At Faith Baptist Church, young adults and senior saints, married couples and singles, parents and grandparents find help, support, and fellowship as a part of a loving church family. Whatever your background or status, our family welcomes you to find strength in the Lord and encouragement to grow in Christ.
Men's Ministry
The men of Faith Baptist Church have Bible study each Sunday morning at 9:30 a.m. The men's Bible study is a place of growth, honesty, and fellowship as our men seek to know God better and be the leaders that God has called them to be. Some Bible studies have included Stepping Up and Experiencing God.
The men also enjoy getting together to play and work. Whether it's a father-son bowling event or tearing down a shed after a good breakfast, our men enjoy spending time together and helping each other.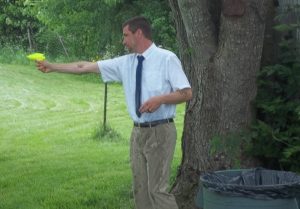 Ladies' Ministry
The ladies of Faith Baptist Church delve into God's truth each Sunday morning during Bible study. They pray together, encourage each other, and learn truths from God's Word that help them throughout the week. Studies have included Women of the Bible, Gideon, and Philippians.
The ladies also love to hang out together when they're not in church. They venture to hockey games, shopping malls, and even Sight and Sound Theater in Branson. But they also enjoy quieter evenings such as the mother-daughter Christmas tea.
Once a month, the ladies enjoy Friendship Café, an hour of specialty coffees, fellowship, and encouragement from God's Word.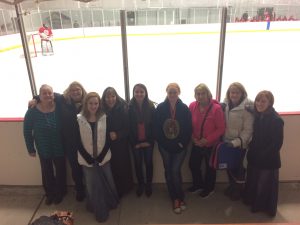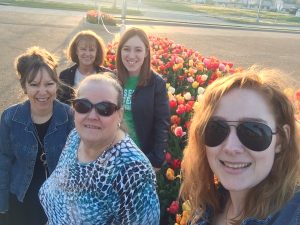 J.O.Y. Riders
The millennials at Faith Baptist Church are in for the ride of their lives by ordering their lives Jesus, Others, You. JOY Riders find joy by seeking the Lord and ministering to others. They enjoy monthly outings that include going to corn mazes, looking at Christmas lights, and eating good food.