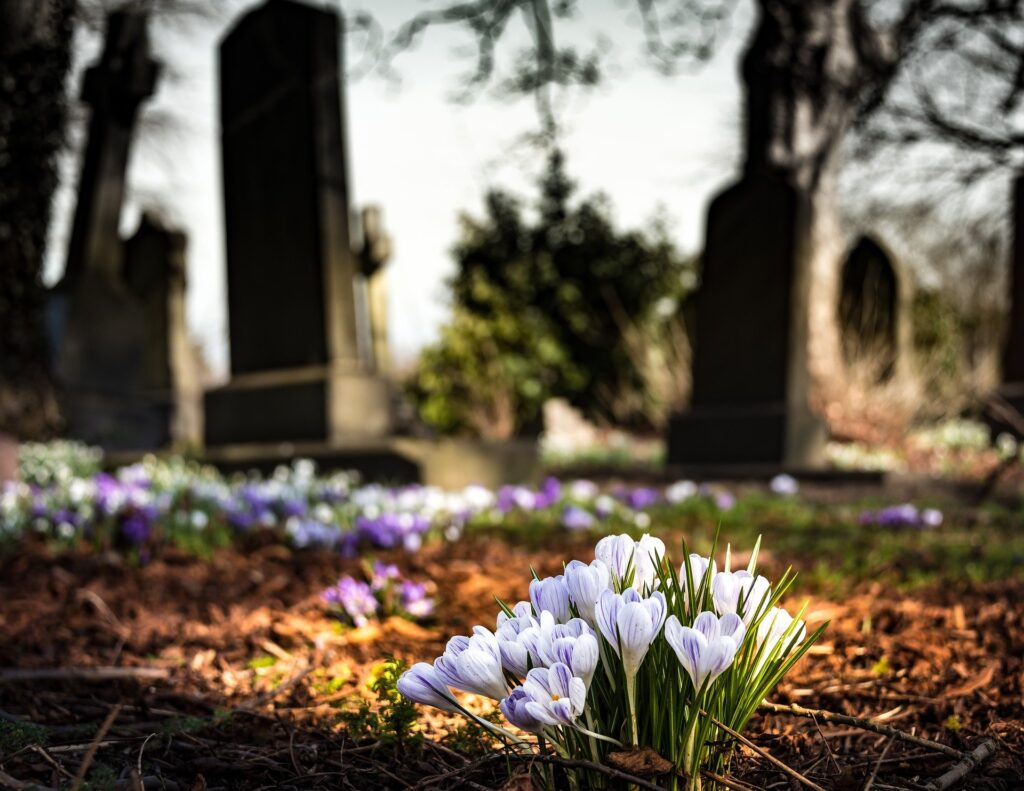 Mary saw and talked to God Himself. Although she had been possessed with seven demons, Jesus—God the Son—demanded that they leave her alone. And she was free of her tormentors. She had a new life! In this new life, she followed Jesus, watched Him teach and heal, and served Him in His travels.
Then, God died.
Two Deaths
Mary watched Jesus' trail in horror as people falsely accused the One who saved her and then condemned Him to death. She staggered behind Him as He carried His cross to "the place of the skull." She watched Roman soldiers nail His hands and feet to a cross and felt like screaming as He struggled and struggled to breathe and then cried, "It is finished!" And then He was gone. Dead. As she watched men carry Him to a cave for burial and seal it with a stone, her new life was buried and sealed too.
One Quest
The next three days were dark and surreal. But on Sunday morning, she got up with a few other women, determined to anoint Jesus' body with spices and perfumes. He deserved that honor. It seemed an impossible task between facing Roman guards and rolling away that giant stone. But when they got there, the guards were gone, the stone was moved, and Jesus' body was gone! This was too much for Mary. She would not be able to see even His body again. She would not have a chance to say one last goodbye to the One who gave her a second chance at life. Maybe those cruel people were mutilating His body even more. Had they not done enough?
But God
Then, as she wept at the grave, a man approached. "Why are you crying?" the man asked. Through gulps, all Mary could say was, "Please, tell me where my Lord is!"
"Mary."
The tone. The voice. Her name. She looked up in disbelief. "Master!" It was Him! He was here! He was not a ghost or a spirit. He was physically standing there, smiling at her with compassion. And then she understood: God Himself could not stay dead, for He is life. Mary trembled with excitement. Her new life was not over because her God lived. She served a living Savior!
Your Hope
Dear Teen, God lives. We do not have to live a tormented life that ends in eternal death. Seek God. Tell Him that you want the life that He gives. He promises that if you seek Him, you will find Him just as Mary did.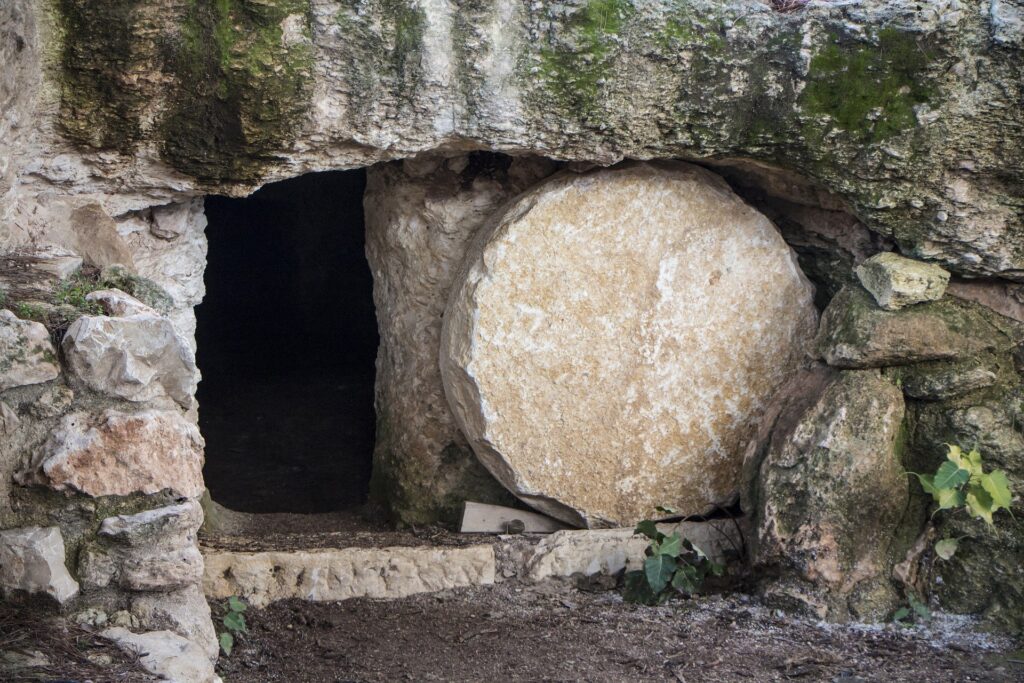 Originally published in the Holts Summit Community Newsletter.